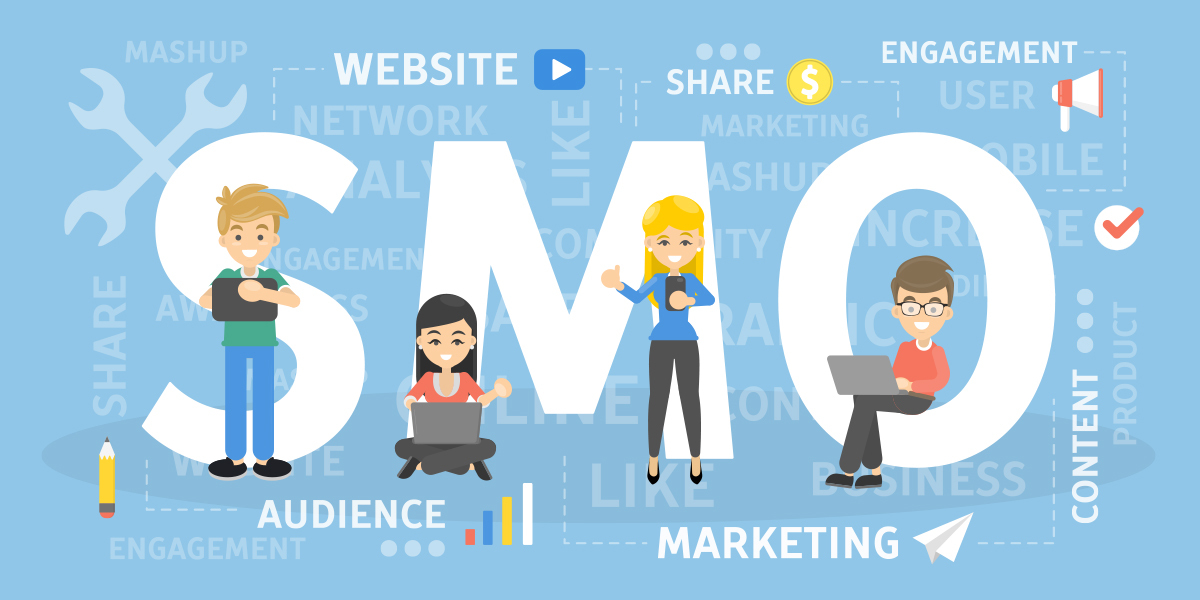 To be able to understand the different ways you can use SMO services for your website, you  need to first understand what SMO is as well as what such services can do for your website.
What is social media optimisation (SMO)?
SMO is used to refer to optimisation of a given website as well as the content found here in order to encourage users to share different links in different social media platforms such as Twitter, Facebook, Instagram or even LinkedIn. This, therefore, means that a given website should develop great content, have a call to action, use great keywords that encourage sharing of links.  In case you do not know where to get started on all of these, you can consult with a social media optimisation company.
Here are top #5 ways you can use SMO services for your website
#1. Integrating Social Sites with your website
This will help in increasing your brand visibility. You can begin by blending your social media sites with your website. Work by adding the different buttons for the different platforms You can also post links from your website on your social media platforms that would take your users back to your site. Lastly, customise your site so that users can sign in here using different social media platforms.
#2.Grow your following on social sites
Ensure that you grow your following on social media sites as this also directly affects how your website will grow. Numbers are very key!
#3.Optimise your content
Creating optimised content has become very important. Thoroughly research on relevant keywords for your niche, post content on a regular basis and give your readers value.
#4.Use of Hashtags
We cannot emphasise this enough. Hashtags have become an important element in SMO services. People now use hashtags to look for products and services that suit and which is why you need to be creative about this. Do your homework right and allow hashtags to work positively for your website.
#5. Take advantage of social media analytics.
This can be done using tools such as Google analytics. Having this allows you to know whether your SMO services are paying off for your website too.