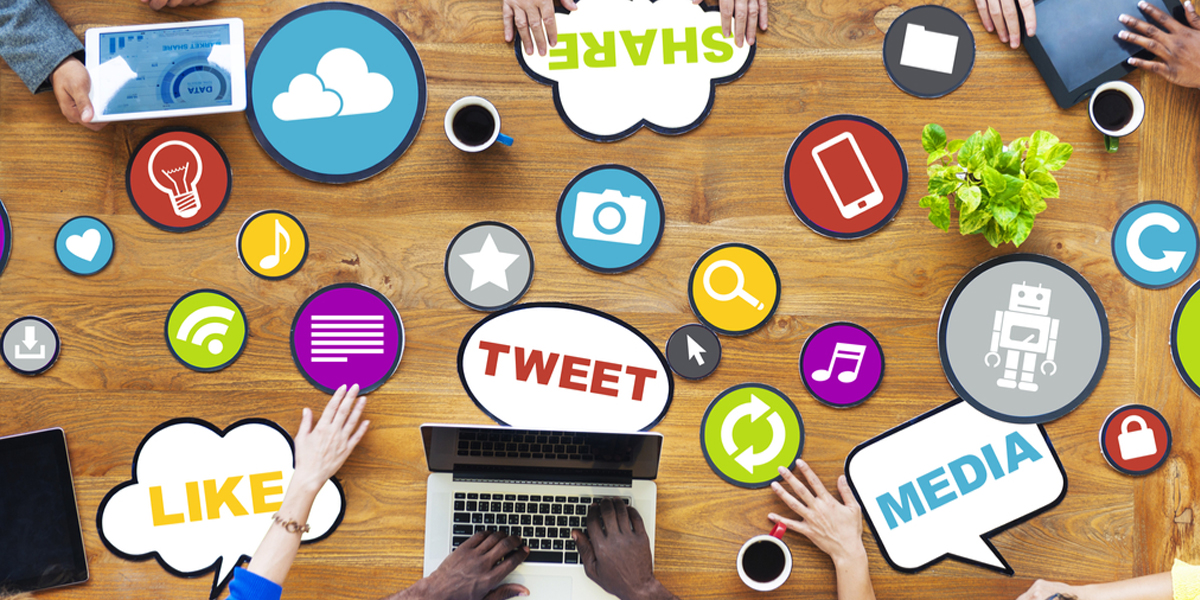 Social media marketing has become a game changer for brands in this digital age. It has allowed businesses to easily reach their target market both organically and through paid advertising. It has, therefore, become incredibly important for businesses to focus on this very versatile method of marketing.
Here are some of the reasons why every business needs social media marketing
This helps you in understanding your target market
This has become increasingly important. Social media marketing allows you to understand your target market as they engage with you on different platforms. Through their own content, you get to understand what they care about, what products they are into etc. This helps you to develop products, services, and content that best appeals to them.
Social media marketing allows for targeting and retargeting
Platforms such as Facebook allow you to put up ads targeted to your audience. This can be customised to demographics such as age, location, hobbies etc. Depending on how a particular ad works, you can use that data to retarget and give your audience exactly what they need. An SMO company can directly help your business work on this.
Increasing brand awareness
Social media marketing is the best tool to help with increasing awareness of your brand. Different platforms allow you to increase your brand visibility while reaching your target audience.
Better client support thus building brand loyalty
Customers increasingly prefer to use social media platforms to raise concerns and find information. As a business, answering these concerns and questions promptly is of paramount importance. You need to show your clients that you care about them, address their concerns, engage them and make sure this is done in a timely manner. You can engage a social media optimisation company on how best you can offer client support.
It is important for businesses to focus their market efforts on social media too as the benefits to this are limitless. Employ a good strategy and keep up with evolution of the market too!