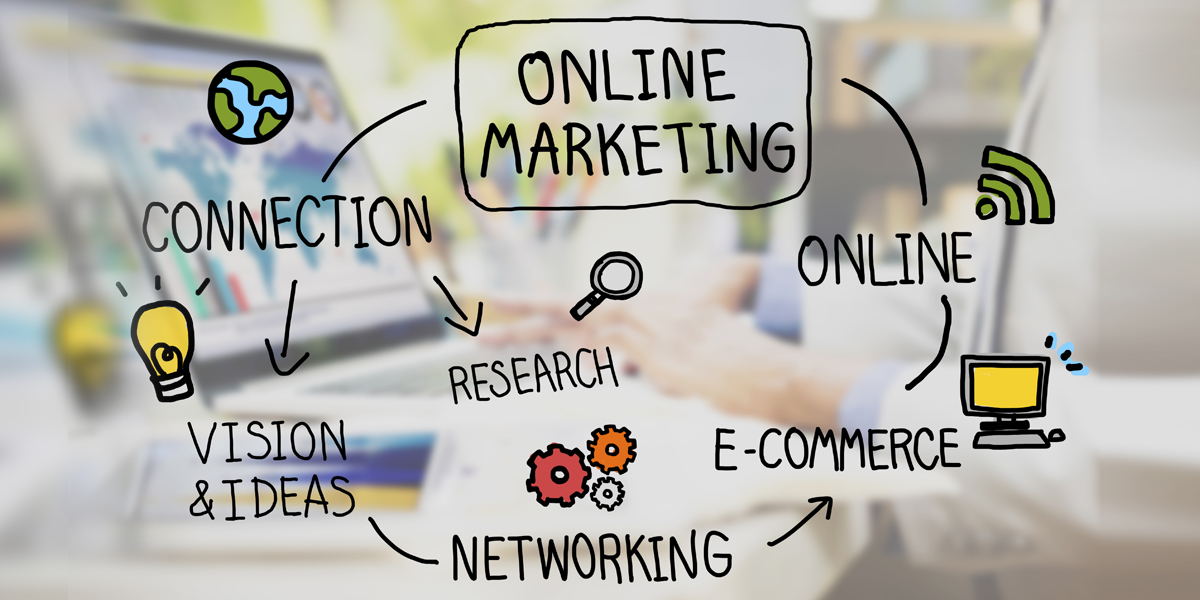 The marketing landscape has seen a paradigm shift in recent times affecting how different businesses operate. This is no different for Real Estate businesses. Traditional marketing techniques are no longer enough as most people have become digitized and have even moved their search online. This has made it important for Real Estate businesses to come up with marketing ideas that makes them accessible to their clients easily.
Digital marketing services for real estate are inclusive of approaches such as SEO, social media, paid to advertise among others.
a) Search Engine Optimization
Majority of homeowners and sellers are big on searching for homes online. It is therefore important for businesses to ensure that they have their SEO services for real estate figured out. SEO involves ensuring that your site is optimized for things like keywords, providing relevant content, ensuring that links on your site are not dead ends, the site is mobile friendly and even having great load times on your site. These are just a couple ways that you can have your site optimized.
b) Paid Advertising
This is one of the best ways to reach out to market a real estate business online. This marketing approach allows a business to have control over things such as keywords, ad texts, pages to drive traffic to and much more. With this, it is easy to target clients that can convert into sales.
c) Display advertising
This is also a great approach for online Marketing for real estate. It involves capturing the attention of potential clients visually with different displays. Businesses should work with targeted sites where potential clients spend the majority of their time. It enables people to make a mental note of the services offered.
d) Social media platforms
Majority of the population is online and signed up to at least one social media platform, this could be Twitter, Facebook or even professional sites such as LinkedIn. Such platforms can be utilized to effectively reach to potential clients in the real estate niche. The power of these platforms cannot be ignored, both organic and paid advertising can be done.