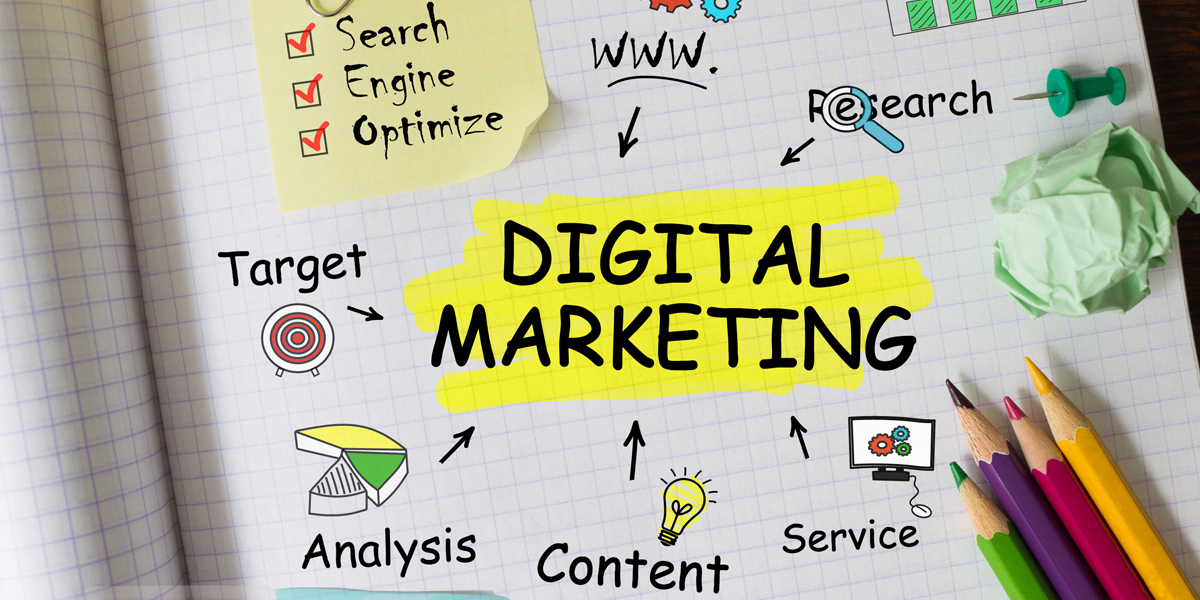 Anyone involved in the digital marketing solutions world knows this industry is genuinely dynamic. But how to find what's just a trend and what's here's to stay for long? The digital marketing solutions experts from Haarty Hanks have shared the top three trends for successful digital marketing and SEO service.
The Competitive Marketplace of Facebook Advertising
Gone are the days of Facebook Advertising, where user engagement was a few clicks away. The cost of advertising on Facebook is also increasing. More small businesses and entrepreneurs are utilising Facebook advertising, and bigger companies are becoming savvier at advanced Facebook ad strategies. The competition has become more fierce, so you'll need to be more strategic about your ads. At initial level, you may have run ads focused on building awareness surrounding your service or product. Create a retargeted ad on Facebook and target those people who clicked through that 'first awareness' campaign. And even after running the second content remarketing phase, you can start a third and final ad campaign which focuses specifically on driving traffic to create a conversion ultimately. Three Ad campaign may require more money, but the payoff will be much higher!
Quantity vs Quality of Content
"How many blogs/articles should I create a month?" and "How long should each blog be?" These questions are super irrelevant now. For 2019, our experts recommend focusing your blogging efforts on truly high-quality long-form content, with each blog containing good graphics and engaging content. Sound like a lot? It is!

A quality blog which produces tangible SEO results can take anywhere from 40-60 hours. Create a series of blogs that are combined into something larger later. Create a long-form piece first, and then break it down into something that is shared after the long article is published.
Link Building Ain't Easy
We can't deny that link building is challenging, time-consuming, and at times, a little confusing. First and foremost, social link sharing is not a valid form of link building.

Sharing your content across social media channels only sends minor ranking signals to search engines, so sharing social links is not a replacement for back links. Have your collaborators do you a solid by embedding your link on their websites and prioritizing outreach based on what these collaborators have the highest website authority. You need to create evergreen as well as time-sensitive content on-trend issues for your best link building opportunities.

Haarty Hanks, UK based web design and development company aim to capture, thrill and awe the digital communications world with our bespoke SEO service and web design solutions. Our belief and passion lie in innovation and a user-centric application of design, thinking that it translates to change for each of our customers with best-suited digital marketing solutions in Hyderabad for their business.