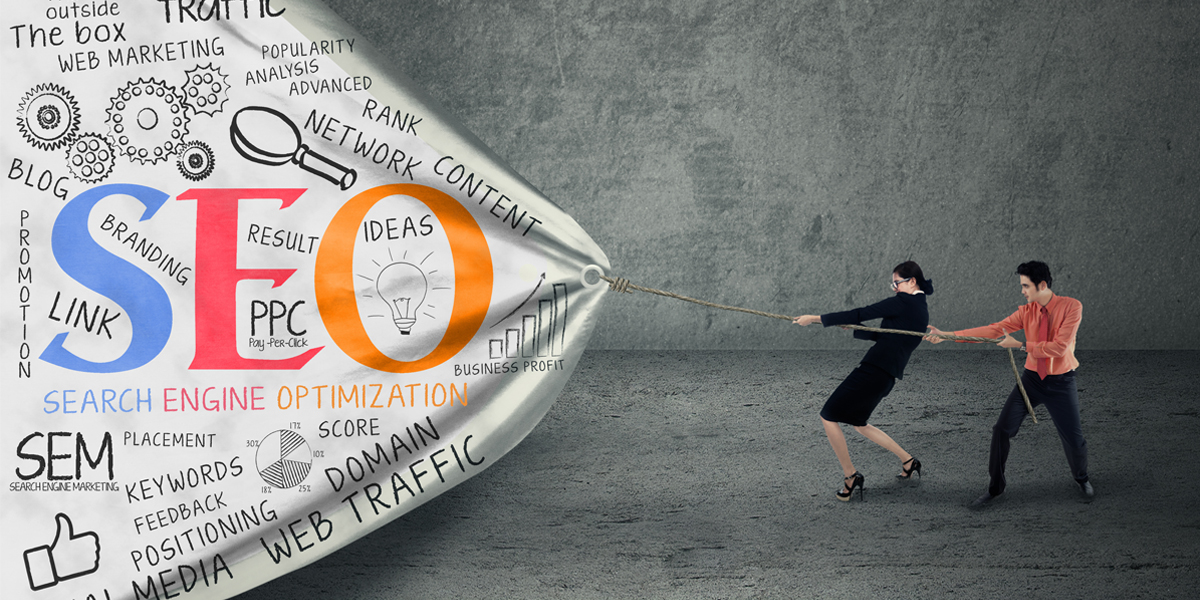 With millions of websites trying to get in the Google' top ranking, SEO is becoming an extremely competitive marketing channel. If you're looking to rank your website, it could take months of hard work to build a rock solid foundation. Even so, the SEO marketing plan is one of the highly cost-effective and worthwhile digital marketing solutions available, and if your strategies work correctly, you can surpass your competition. The fundamentals of SEO service are followed by almost every business, and there are some unique strategies your competition is likely the following:
Competitive Research
Okay, so your competitors might be doing a bit of competitive research on their own. They might be looking at specific SEO keyword phrases to test the level of competition for each, then choosing the least sought-after terms. You can delve deep into your competitors' content and SEO strategies. Learn their title tags and metadata. The title tag contains the primary keyword they're trying to go after. Also, have a look at the type of content they are publishing. How often are they posting? What subjects are they writing about? What kinds of users are responding with comments?
Zagging Content
We use the term 'zagging content' to define content that customarily 'zags' where other content "zigs." As a simple example, if your competitors are writing all about fish curries, you can write about fish-n-chips. Both are popular, similar UK-style food items so that the audience base will be the same, but they're diverse enough to capture distinct segments within the population. Since your fish-n-chips content 'zags' against the 'fish' of fish curries content, you won't be directly competing, but you'll still be capturing quite a similar section of your shared target audience.
Forum Participation
Forum participation is a smart strategy that combines elements of standard backlinking as well as social media marketing. It takes a reasonable amount of time and extra effort to discover and actively participate in forums related to your industry. Not only having SEO content suffice but backlinking matters too. Be a regular contributor to aid your campaign.
Directory Management
Local online directories are becoming highly important for local businesses and eventually, local SEO. Many directories get a massive ranking boost from Google's Pigeon Update, whereas Google is ranking directory review pages above the individual websites for the businesses they review. For companies that depend on local web traffic, this signifies a new avenue for building web traffic from your search engine results. If a directory page is the first thing your audience will find when looking for your type of company, you need to ensure you have a stronger presence in that particular directory than your competitors.
Video Community Building
Videos are an essential type of content in an SEO plan, but you can do more than just posting videos on your own YouTube Channel. With a great video community building, you can build a strong network of backlinks and mutual support with your vendors as well as partners.
Haarty Hanks is a digital marketing firm comprised of tech pros, creative designers and innovative SEO strategists that plan and execute outstanding brand communications and integrated web solutions. Being a renowned web design and development company, we provide a broad spectrum of top quality services such as web design, web development, branding and mobile solutions.