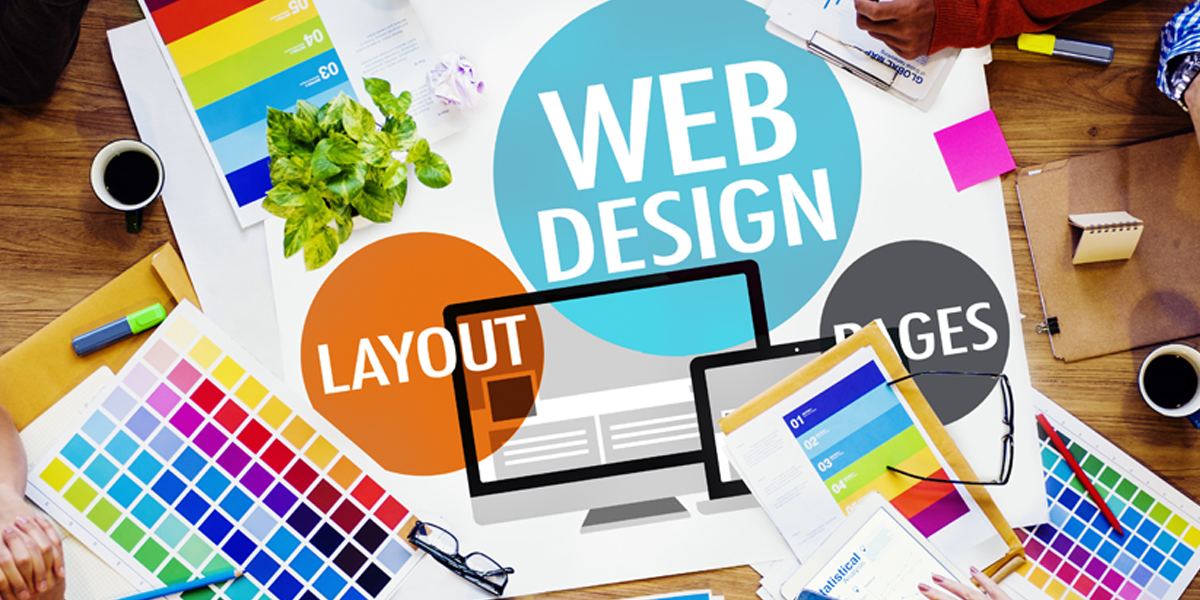 Today, one of the basic requirements of any business is booking a space on the internet. The only way to do this is by having your own website, and concluding on owning your own website goes beyond just buying a domain and hosting service.
A website is not a dumping ground, it promotes your business, it is your sales person to people you may never see. A view of your website can be used to evaluate thousands of things about you the business owner ― and we know you will like a positive impression.
The most advisable step in creating a fantastic website for your business is, of course, getting a web design and development company ― but that is not all. Choosing a company with a proficient team of experts on all a website requires is more important.
We at Haarty Hanks Digital Marketing Solutions ensures all your website needs to help improve your business profitability is well taken care of.
Before creating a website, your business brand value, goals, and how the company is planning to offer satisfaction to customers need to be first addressed. With our digital strategists, all this could be no problem.
The next step will be your budget for the website. Our proficient account specialist will help you break down your dream website cost into a better and affordable budget with all the required features that will help your business grow.
Other members of our web design and development company team include but not limited to information architect that help decide the best layout for your website based on the purpose; SEO specialist that will ensure your website is well ranked on popular search engines by ensuring the use of the best URL format; user interface designer who will make sure the correct font, style and color is used in your website design; and finally, the web programmer that writes the code for your website designer using all the information provided by the other team members.
Our web design and development company guarantees you the best website you can ever imagine.