There are several ways, including a certain level of advertising, that can get your website to the top of Google ranking by simply using a relevant keyword. SEM is a well-established marketing tool which helps to promote your website by making it more visible for the people who are researching.
Here are the five essential SEM tips to be followed.
Keyword Research
This is one of the basics of SEM. It is vital to know who your buyer is and why they would want to purchase your product or hire your services. Think in regard to that, what would they seek on Google for your site to be the number one choice when exploring the keywords.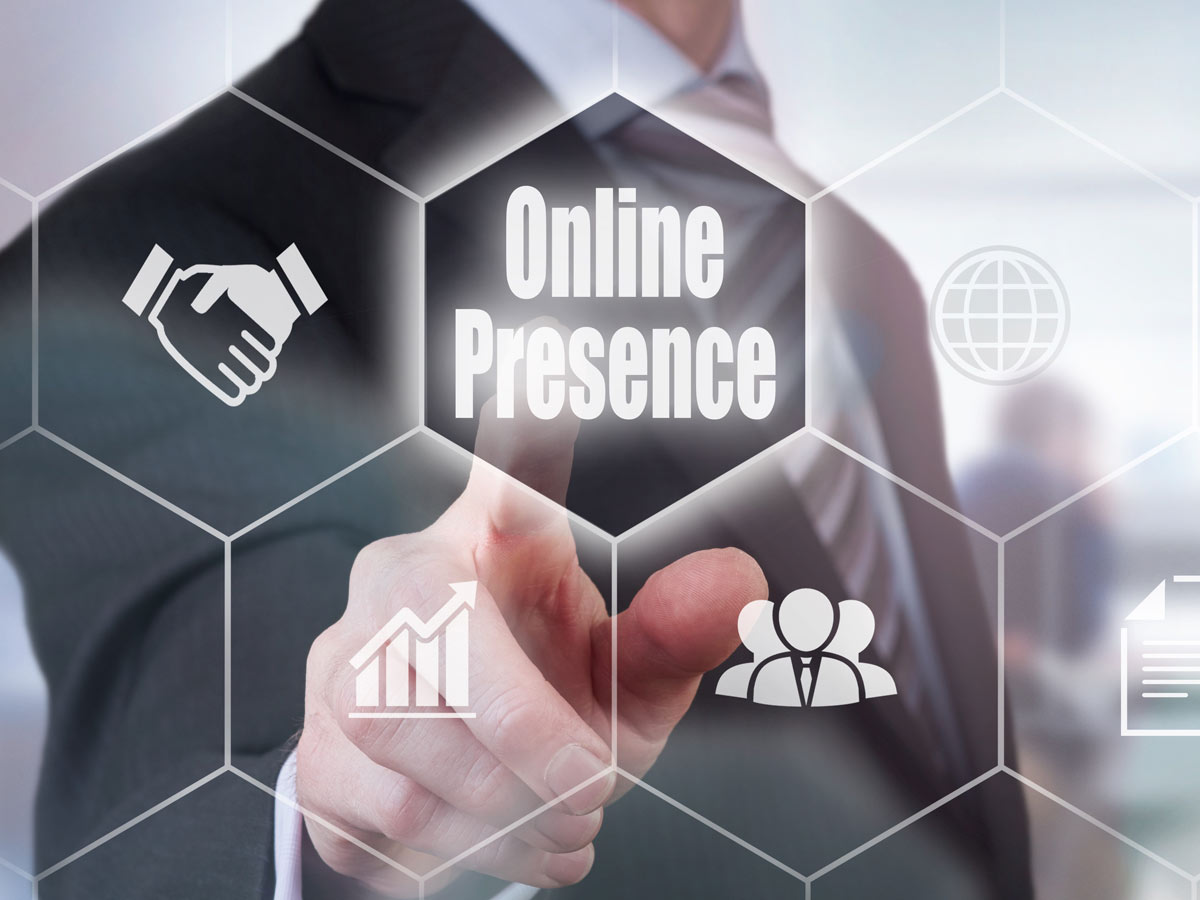 Choose RankBrain
RankBrain is a necessary tool used by Google that is designed to answer up to 15% of unknown or new queries typed into Google search on a daily basis. By creating content which answers further questions on your website, which is relevant to your potential clients, RankBrain puts your site at the top of generated Google searches.
Choose links from trustworthy and relevant sources
Be sure to choose relationships that are in line with the content of your website and are generated from renowned sites. It is also required to have them placed in the correct locations. To build a real relationship between you and potential clients.
Optimise presence of your website
It is essential to sort out your SEO locally. Visible client reviews will promote your site to be safe. Choose the relevant keywords and use them to optimise your website content.
Protect your code
Build a website which makes use of the most modern technologies and is designed to work harmoniously with the search engines. Choose Cascading Style Sheets for excellent results.
Haarty Hanks is specialised in 360-degree consumer experiences across digital product modification, technology transformation and next-gen marketing style. No matter the domain, device, goals or technology platform, we're driven to enhance the client relationship with technology by inventing and building close connections between businesses and their clients. Based in London, Haarty Hanks is the answer to your current digital business challenges.