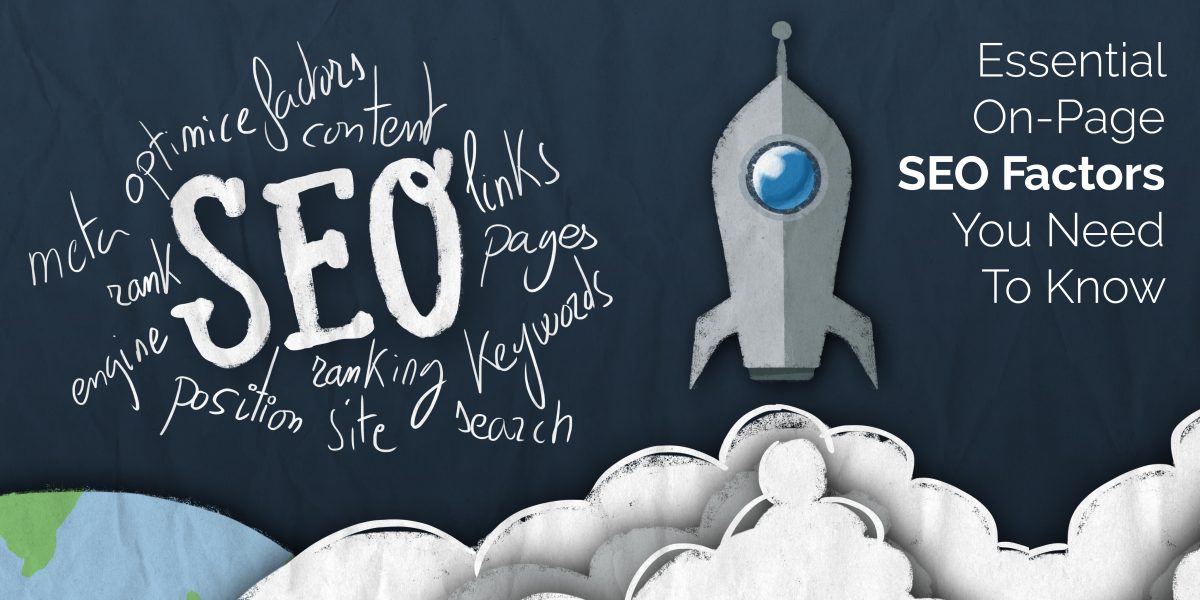 Introduction
We all are living in an age where the internet is a rage. It is not a privilege anymore. It is a need, a necessity of the time. We find all the answers to even the toughest of questions just with a click with the help of the internet. The technology used for this is 'search engines'. A search engine is an abstract entity which searches the web for suitable and apt answers to the questions and queries we fire. This search engine needs to be optimized through a process called 'Search Engine Optimization'. It is one of the Digital Marketing Solutions.
7 Tips to Achieve SEO
Search engine optimization is a process of increasing the quality and quantity of website traffic. This can be achieved by increasing the visibility of the website on the World Wide Web so that more number of users are attracted to it and make use of it. There are many measures which are taken in optimizing a search engine. The SEO Service suggests these.
The keywords should be used in the title of the website so that your website pops out first when someone fires a query related to it.
The keyword should also be used in the Meta Description of the page. The Meta description should be short, crisp and insightful.
The trustworthiness and authenticity of the content should be maintained.
The content of the website should be compelling, which can make the users want to read it. It should be arranged in an easily accessible manner.
For maintaining the relevance and genuineness of the content, it should be audited by authorized people. That also gives it an authoritative hand.
There should be images inserted in the content which are relevant and proper with respect to the nature and purpose of the content. The user should want to revisit your website.
The website you have created should be compatible with a wide array of devices like mobile phones, tablets and computers. It should have different versions dedicated to different devices so that it serves the purpose without any data distortion
Conclusion
There are several Web Design and Development Companies which are engaged in the SEO (Search Engine Optimization) processes and can give suitable tips and to achieve the same.