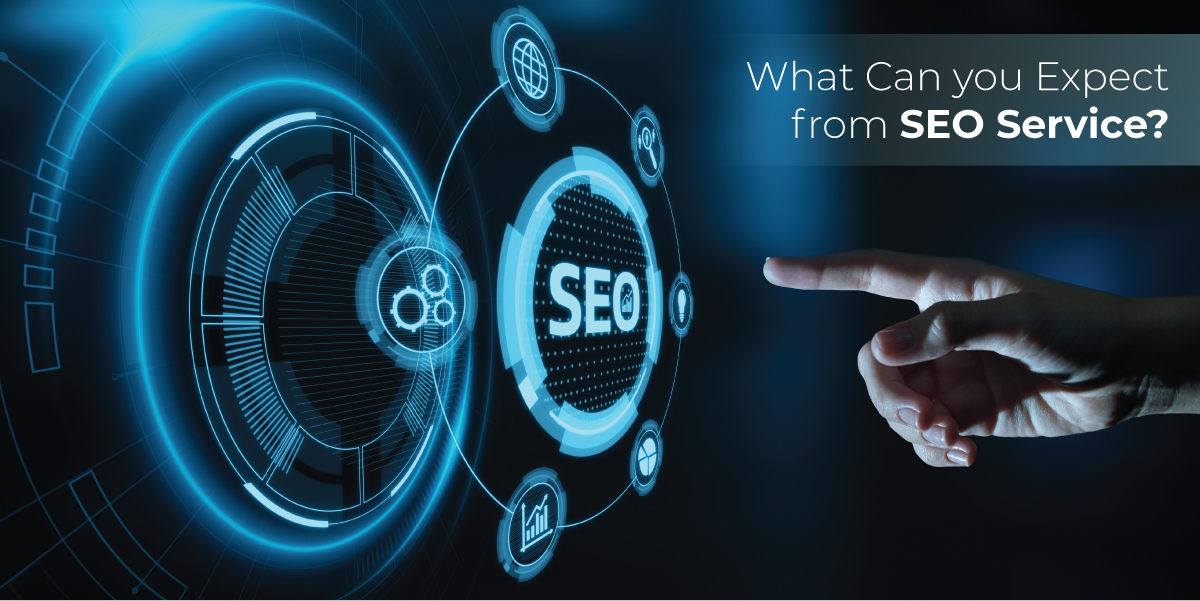 In our digital age, making sure your business is visible to potential customers is one of the most important steps you can take in ensuring success from the very beginning. There are a number of ways to achieve this, and working with an SEO service, such as the one offered by Haarty Hanks, is a great way of advertising and appealing to potential customers.
Digital Marketing Solutions
At Haarty Hanks, we pride ourselves on being a digital marketing company with a breadth of knowledge that is second to none.  We understand how to drive traffic to your website with organic ranking and excellent search engine optimisation (SEO). We are also well versed in PPC services (pay per click) for advertising purposes.
SEO Agency
Whether you have a website or are at the early stages of planning one, the content that you include on the website must be relevant, informative, and easy to understand. The website also needs to be easy to navigate with clear signposting for users. Using a SEO company ensures that the written content of your website allows your business or product to shine. A good SEO agency will instigate an SEO audit to ensure your strategic objectives are met by combining analysis of the content with technical analysis.
Local SEO Services
Many websites will have a focus on the local area, and for this reason it is important that the content of the website is relevant to the target audience who may live or work in that area. Using only the finest content writers, a company like Haarty Hanks can ensure that your website is relevant and true to readers who will know the local area better than anyone.
A Website to be Proud Of
Having spent time and effort creating a product or business that you are proud of, you want a website that will truly showcase your design or company. Digital Marketing Solutions are the best way to ensure you are able to do justice to your product.
Contact Haarty Hanks today for all your digital marketing requirements.