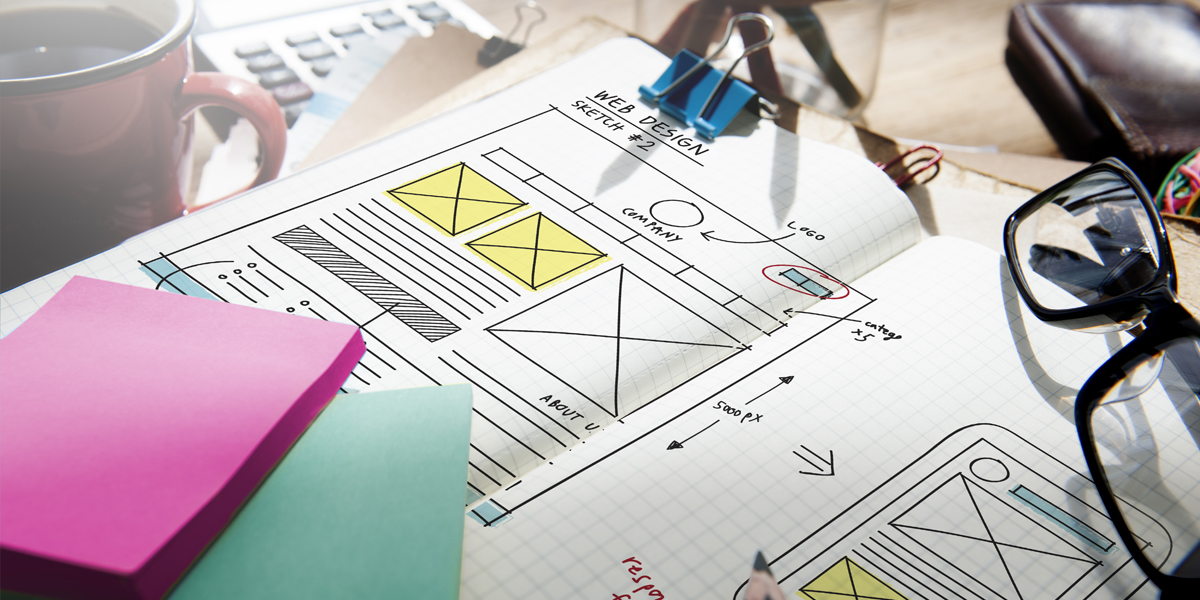 Finding the right web design agency in London can feel like an enormous task. Choosing Haarty Hanks as your professional web development company will be one of the best decisions you ever make.
Web Design Agency London
At Haarty Hanks, we understand the importance of both technology and design aesthetics to make your website stand out from the rest. No matter how complicated your business, service or product, we work creatively to showcase your talent and experience.
Best Website Design
For your innovative product or business, we understand that your website needs to stand out for all the right reasons. We pride ourselves on building a website that reflects your exact business or product, whilst remaining user friendly. Our graphics and design complement your needs whilst the written content is clear and carefully crafted.  Our website development teams work closely with you to ensure that the finished product is exactly what you had in mind, and more.
Website Development
We work with you every step of the way to create a website that both you, and your target audience, will love. In a world reliant on technology, it is important to ensure that the website is mobile friendly, as many people may come across your website whilst browsing on their phone or tablet.
With this in mind, we are pleased to be able to offer responsive web design; ensuring that your website is compatible with a variety of devices and screen sizes. This is particularly important with the popularity of smart phones, tablets and other mobile computing devices. Having a website that adjusts between devices is essential in proving the professionalism of your business.
Web Design Agency
A professional web design agency can help you identify your target audience and develop your online strategy. They should listen to your ideas and offer ideas of their own to help your website shine. Being able to see a portfolio of their websites may help you get a better understanding of how they could bring your website to life. At Haarty Hanks, we believe we provide a web design service that is second to none.
Call us today and choose Haarty Hanks as your web design agency London.